WeAreHiring
Welcome to WeAreDevelopers - the vibrant community for software developers who skyrocket their careers to 📈🚀 new heights! We revolutionize the job search for developers, fusing technology with boundless creativity.
Dive into an inspiring world where unique skills blossom, like-minded individuals collaborate from diverse fields, and together, we shape the future of the tech industry. Become part of our team and unlock the magic when technology and passion unite! 💻🌟🔥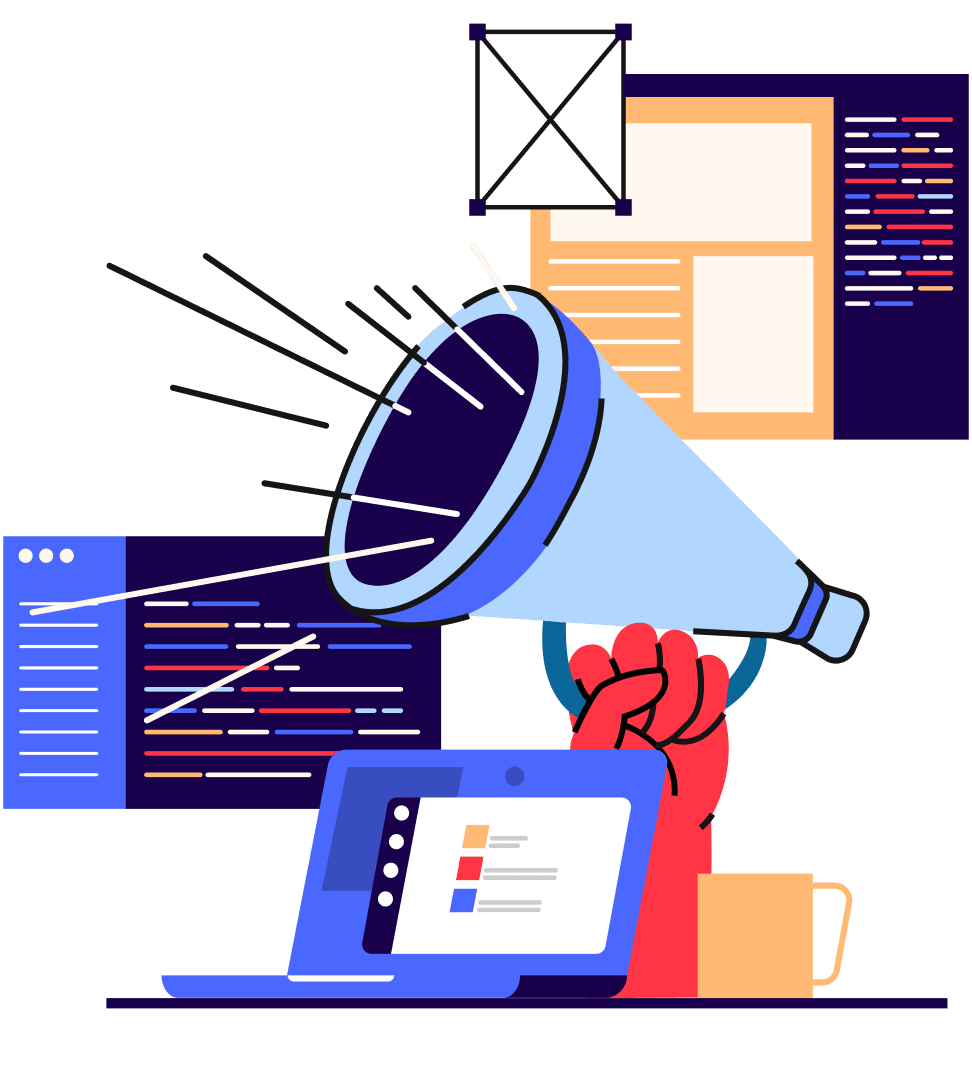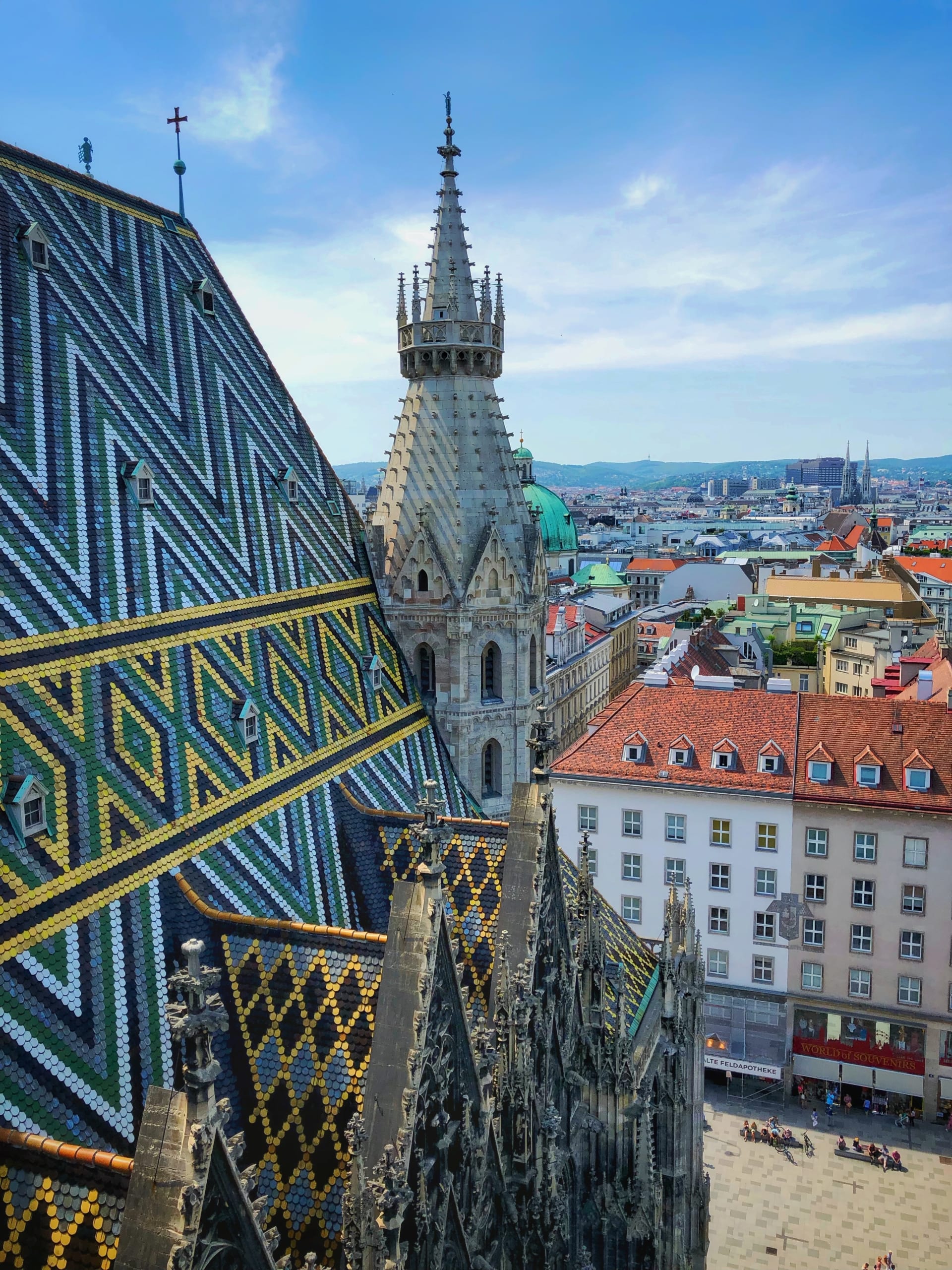 Vienna
Global HQ
Liechtensteinstr. 111-115 1090 Vienna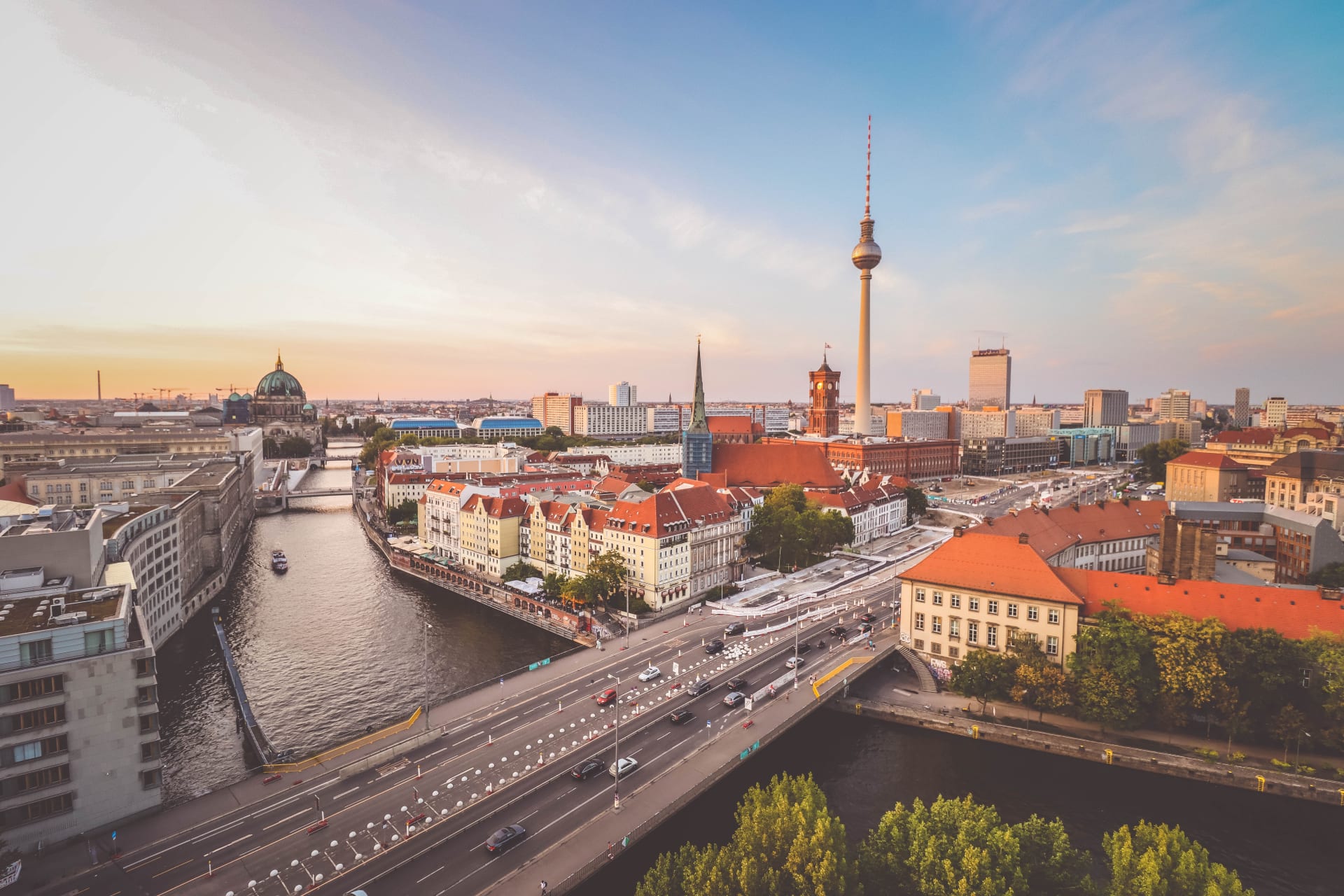 Berlin
HQ Germany
Wattstraße 11 13355 Berlin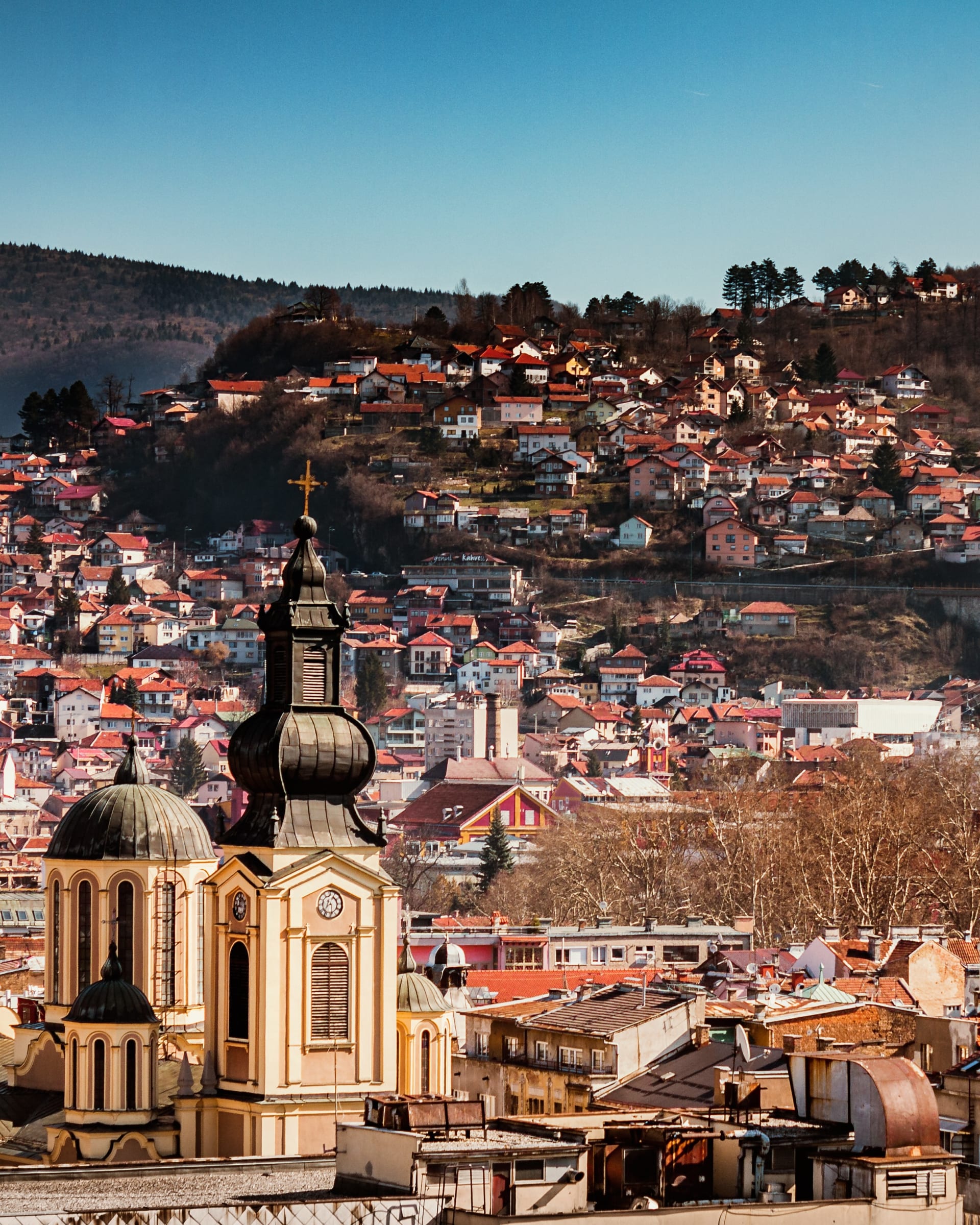 Sarajevo
Regional Office CEE
Zmaja od Bosne 13 71000 Sarajevo
⭐ Working at our company means

flexibility, trust and meaningful choices

! ⭐
Employee Voices 💬
Hear directly from our dedicated employees who contribute to our success each day.
In our company, every day is like opening a new door. You never know what challenge you're going to walk into, but you always know you have the tools to handle it.

Claudia

Team Lead Customer Success

Working here feels like being part of a well-oiled machine, we're not just employees, we're cogs helping to drive the engine of innovation.

Our sales job is nothing short of incredible, with an amazing product and an awesome team, making every day exciting and fulfilling.

You don't join our company for a job, you join for a journey. A journey that is sure to teach you, test you, and transform you.

Bark-tastic office, paws down! From fetch breaks to belly rubs, this woof-derful place has me wagging my tail all day long. It's a paw-some time with my hooman friends.

I've always wanted a career that allows me to express my creative side. WeAreDevelopers is both creative and challenging with the need to constantly innovate.